District-based Programmes for Racial Harmony
Background
The Home Affairs Department has launched the District-based Programmes for Racial Harmony (the Programmes). The objective of the Programmes is to encourage interaction and exchange between ethnic minorities who have settled permanently in Hong Kong and local Chinese residents. Non-governmental organisations (NGOs) are invited to organise district-based activities with a view to promoting racial harmony in the districts. We expect these activities can also increase the participants' knowledge in the culture of other ethnic groups and/or empower participants for better integration into the community.
District-based Programme for Racial Harmony 2023-24
NGOs has organised/will organise different activities in 2023-24 to promote racial harmony, covering various aspects such as volunteer services, community outreach, art & culture and sports training etc. For details, please refer to the event calendar.
Past Programme Highlights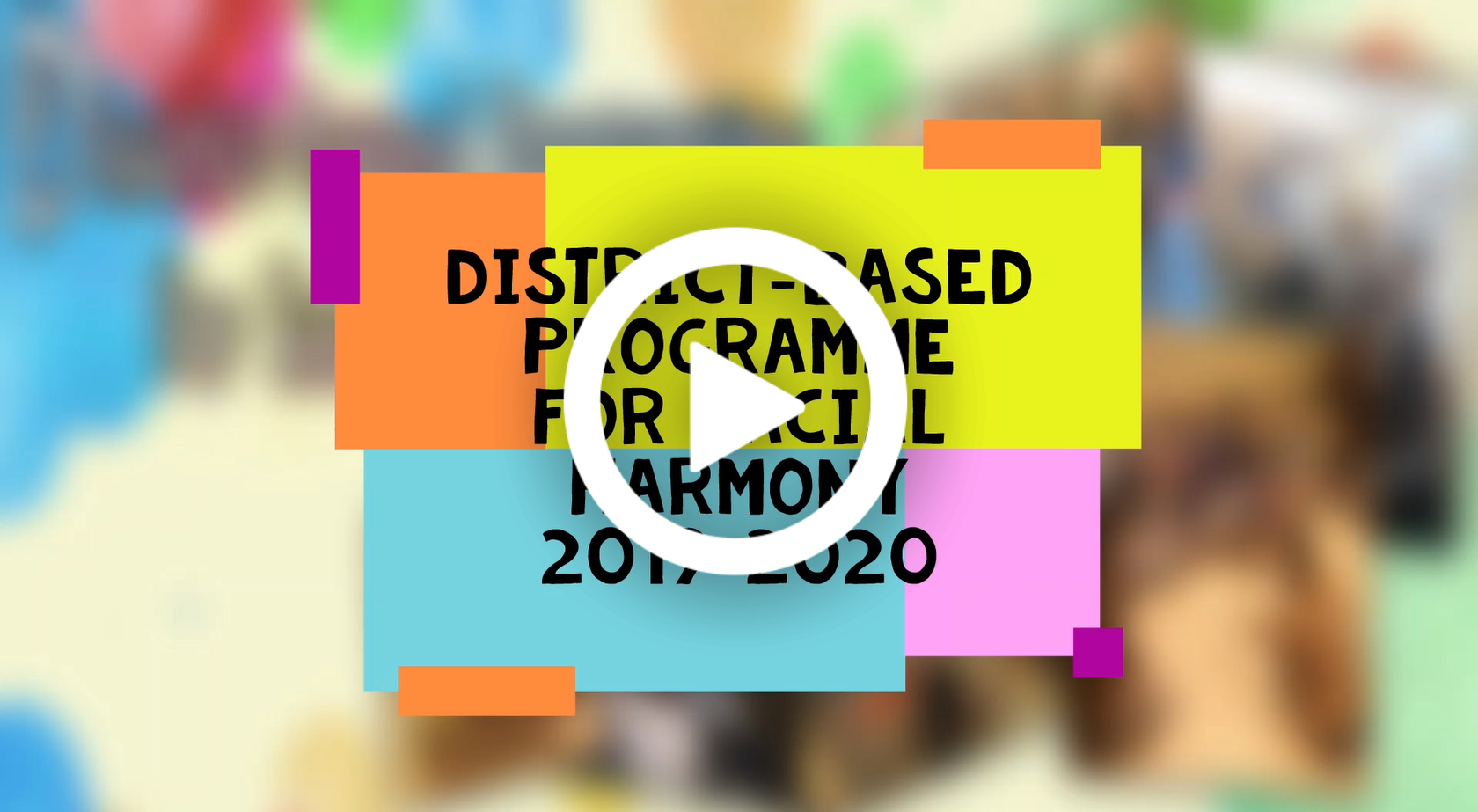 NGOs organised different types of activities such as sports training, festival celebration and volunteer services to promote racial harmony under the Programme. Please visit the below links for highlights in previous project years.